Create your brand
Have you heard of White-Label?
Starting your own brand from scratch is a lengthy, expensive process that requires a ton of resources and – in the case of vitamins and supplements, CBD, and e-liquids – a ton of compliance processes. That's why people white-label.
White-labelling is simply the process of working alongside an established manufacturer to create your own brand. We handle the complex logistics, from R&D and manufacturing, to design and shipping.
All you have to do is choose your products and a catchy brand name!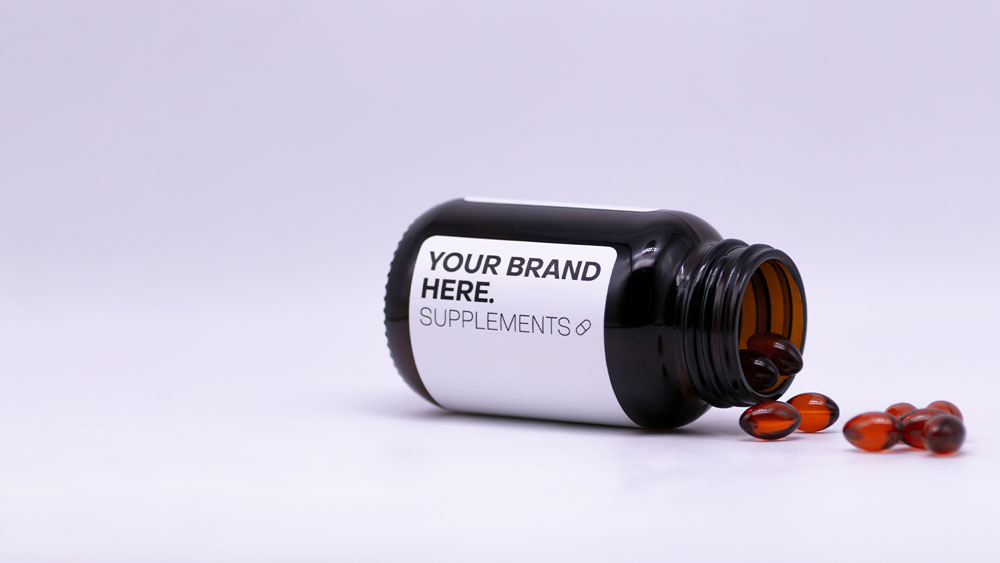 Your own brand
You have the freedom to build a brand that fits your vision, your message, and your goals.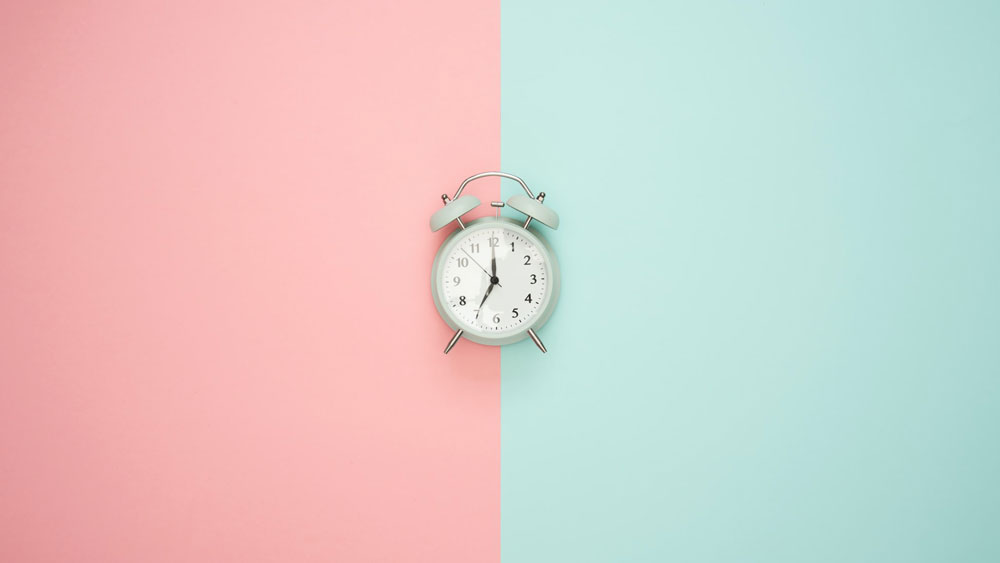 Save time & money
Avoid the costs of creating a product from scratch. We already have all the resources you need.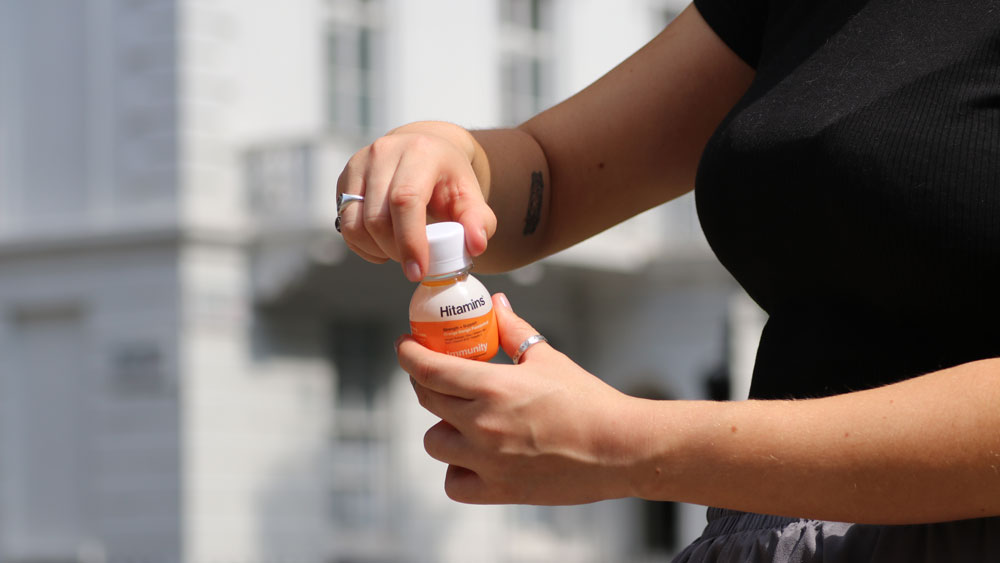 Alleviate pressure
If something goes wrong during production, it's our responsibility to put it right – not yours.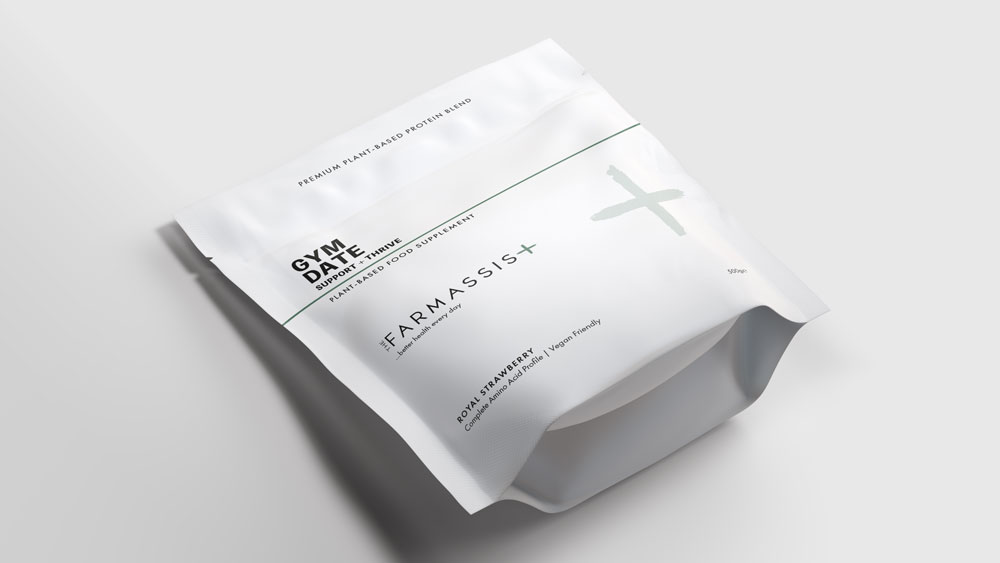 Sell refined products
We've gone through years of fine-tuning processes to get it right, so you don't have to.
Create your brand
Our packages
Our full package includes:
✓ Research & development
✓ Branding & design
✓ Manufacturing
✓ Labelling & packaging
✓ Fulfilment & drop-shipping
Our full package includes:
✓ Research & development
✓ Manufacturing
✓ Labelling & packaging
✓ Fulfilment & drop-shipping