Simple Hemp Co
We are visionaries of the future
More people are discovering the natural healing power of Hemp & CBD every single day. We have a vision that, someday, this power will be utilised for all its good in the mainstream pharmaceutical world. For now, we are focused on developing inspiring new hemp & CBD products for novel brands across the nation.
Simple Hemp Co
A team of industry experts
Over the years, we've built a team of industry experts with a true passion for the power of hemp. Our development team treat CBD extract like liquid gold, and rightly so! With help from our production specialists, talented designers, and marketing champs, we've got everything covered.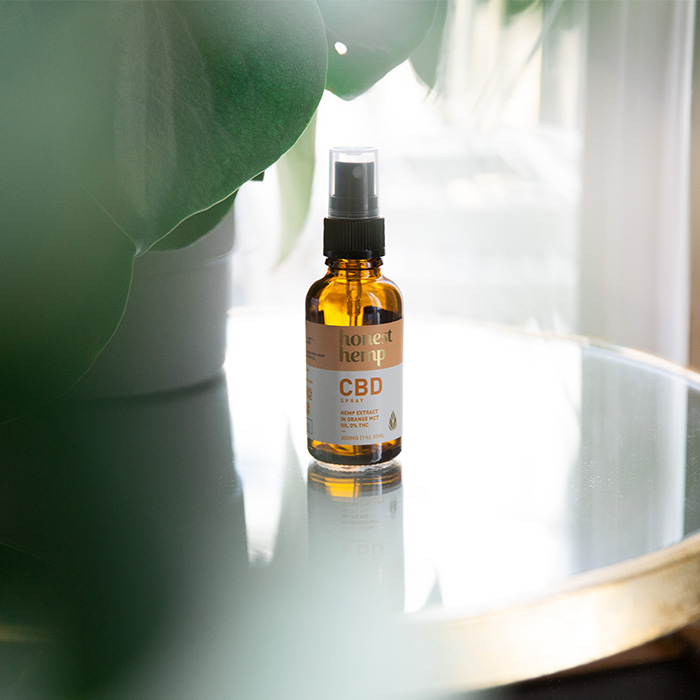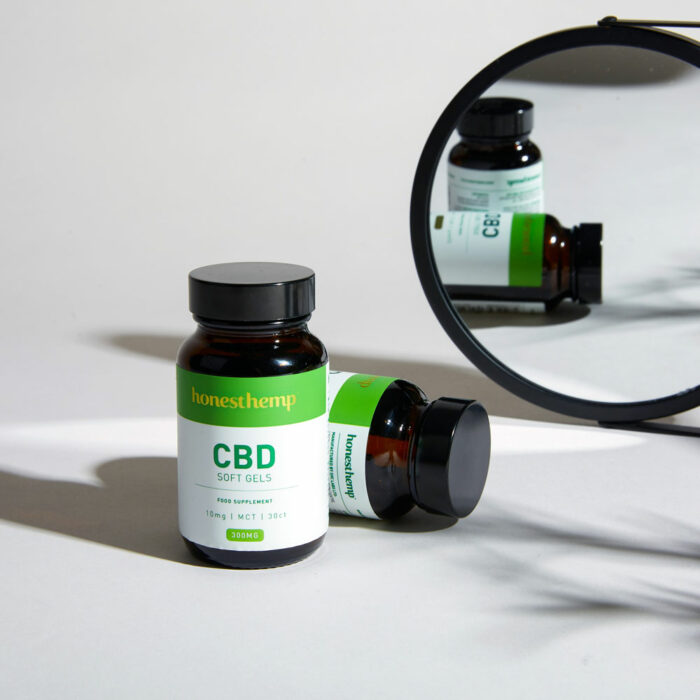 Simple Hemp Co
Next level branding
Our in-house graphic design team are here to transform your vision into reality. We've designed packaging for various CBD brands, so whether you're looking to exude sleek luxury, organic earthiness, or eccentric individuality, we can do it all.
Simple Hemp Co
Quality is paramount
We take care of quality control, batch traceability, and accreditations so that you don't have to. Our CBD extracts adhere to novel foods standards and our hemp plants are grown organically without the use of pesticides, herbicides, or GMOs. We deal with the FSA, MHRA, FDA, Trading Standards, and Organic Food Federation so that you don't have to.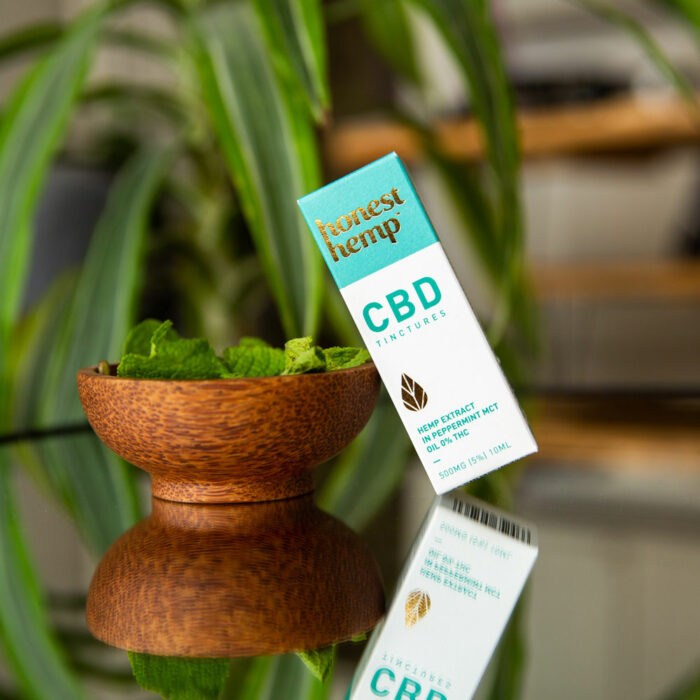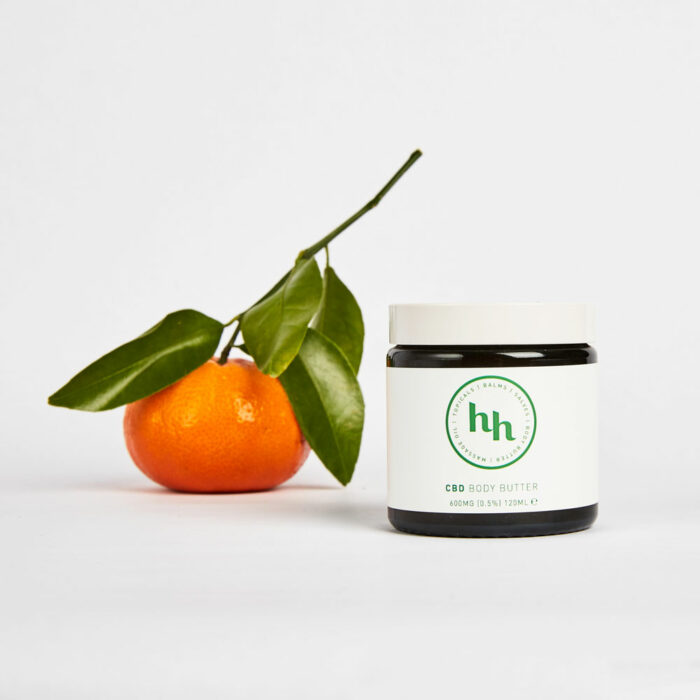 Simple Hemp Co
Tailored to you
You have the choice of multiple white-label services that we can tailor to your individual requirements. We can take care of anything from just shipping alone, right up to the entire brand-creation process, meaning you never pay for anything you don't need.
Simple Hemp Co
Committing to quality
We are all about creativity and innovation, but that doesn't mean we take compliance and quality assurance any less seriously.
Simple Hemp Co
Our CBD extracts
All our CBD products contain only the finest cannabinoid-rich hemp extract, grown organically in BIO soil with no herbicides, pesticides, or nasties. We carry out in-house and third-party batch testing on every product we produce using HPLC cannabinoid testing.
Untitled
0.0
%
THC
Broad-spectrum cannabinoid (CBD) rich hemp extract.
Untitled
99.7
%
Pure cannabidiol (CBD) isolate.
Simple Hemp Co
Our guarantee
Not completely satisfied with the work that we do? We can give you 100% of your money back.