Simple Wellness Co
Innovation is our forte
Wellness is taking over, and it's far more than just a passing trend. Every day, we are developing, improving, creating, and innovating to bring inspiring new wellness & supplement brands to the market. We've developed liquid & capsule supplements, sports nutrition powders, vitamin shots & drinks, and much more for brands that are born to excel.
Simple Wellness Co
Our Brands
Simple Wellness Co
Driven by expertise
Creating the perfect supplement takes many steps. Luckily, we've gone through this process a thousand times. With a team of nutrition experts, qualified scientists, skilled designers, and marketing champs, we have everything you need.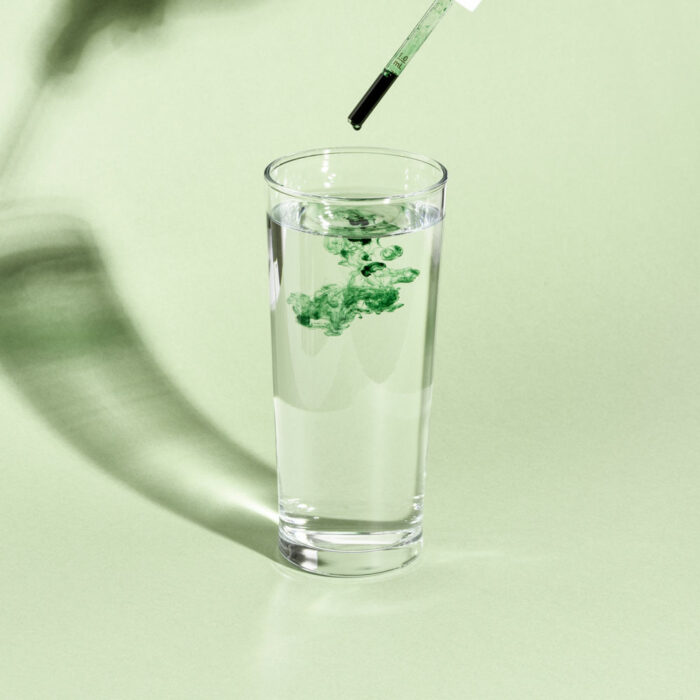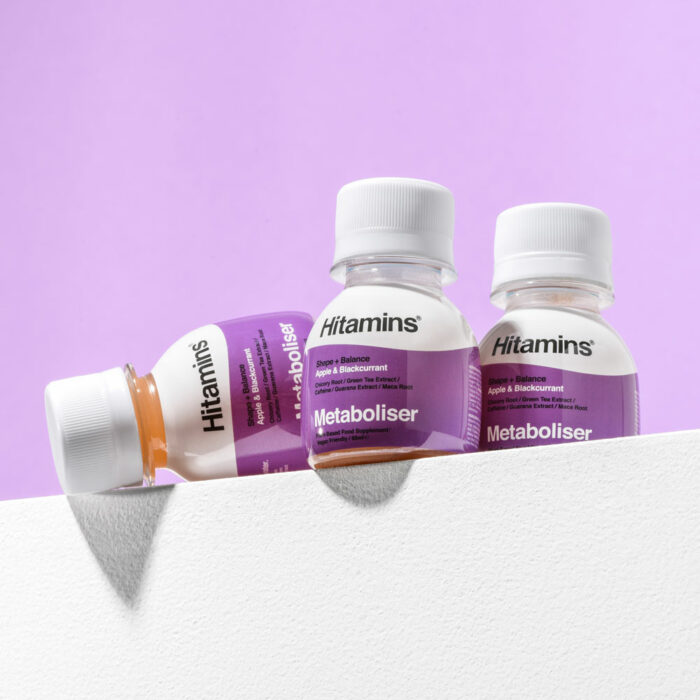 Simple Wellness Co
Adding value with creativity
We offer innovative design solutions that take your brand from a 5 to a 10. With a wide variety of packaging available and expert graphic designers, we can transform your brand vision into a reality.
Simple Wellness Co
Equipped for success
Why worry about quality control, batch traceability, or the various accreditations needed when we've already got it all right here? We deal with the FSA, MHRA, FDA, Trading Standards, and Organic Food Federation so that you don't have to.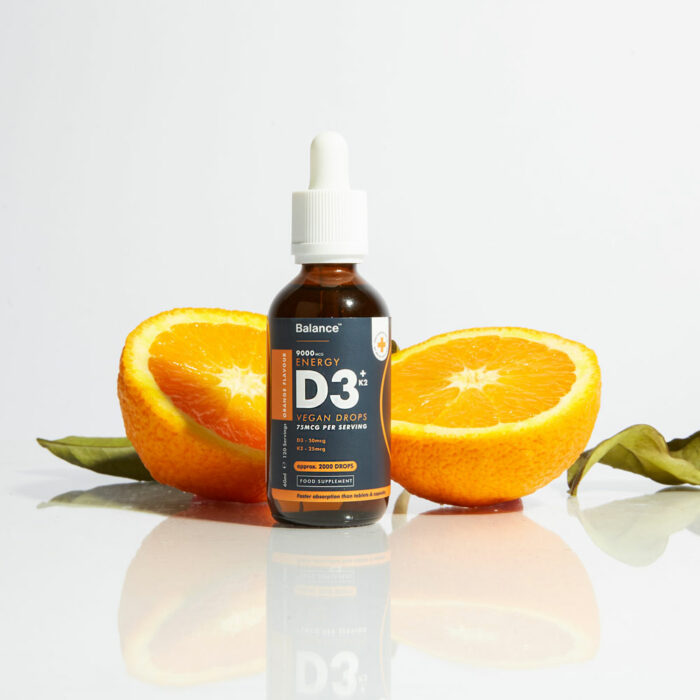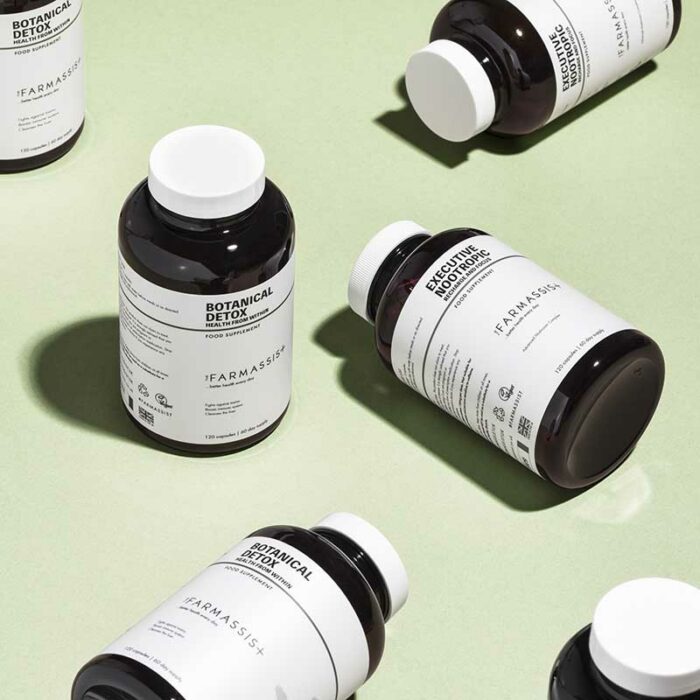 Simple Wellness Co
Flexibility is key
Pay for what you need, not what you don't. We tailor our services to your individual requirements, meaning we can handle anything from just shipping, right up to the entire brand-creating process from start to finish.
Simple Wellness Co
Committing to quality
We are all about creativity and innovation, but that doesn't mean we take compliance and quality assurance any less seriously.
Simple Wellness Co
Our guarantee
Not completely satisfied with the work that we do? We can give you 100% of your money back.