Simple Vape Co
We drive success with expertise
After 8 years in the e-liquid production game, we are proud to say our experience is unmatched. Building creative new e-liquid brands is our forte, operating right through from an initial concept to a final product. With expert flavour development scientists, talented designers, and real vapers on our team, we are sure to succeed.
Simple Vape Co
Our experience is unmatched
We've been in the e-liquid game for a long time, allowing us to grow into one of the largest TPD compliant manufacturers in Europe. We are set for success with a team of flavour development experts who stop at nothing to create the perfect juice!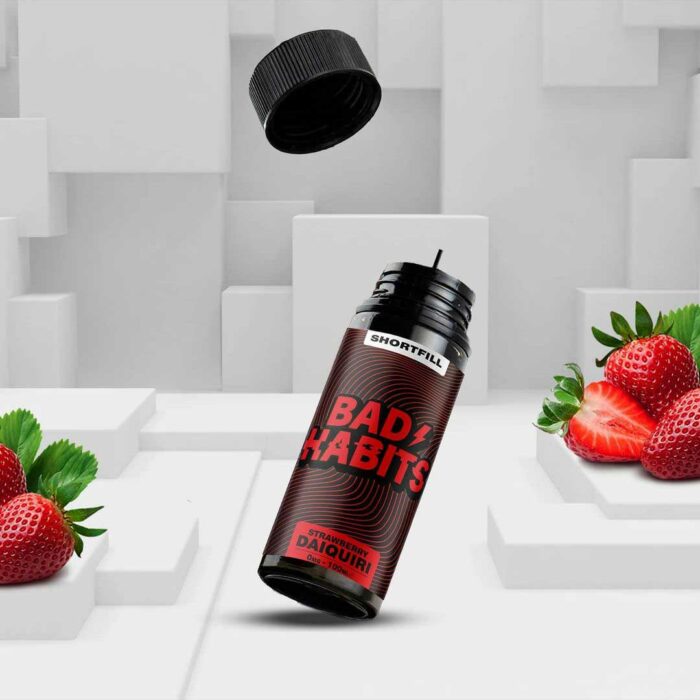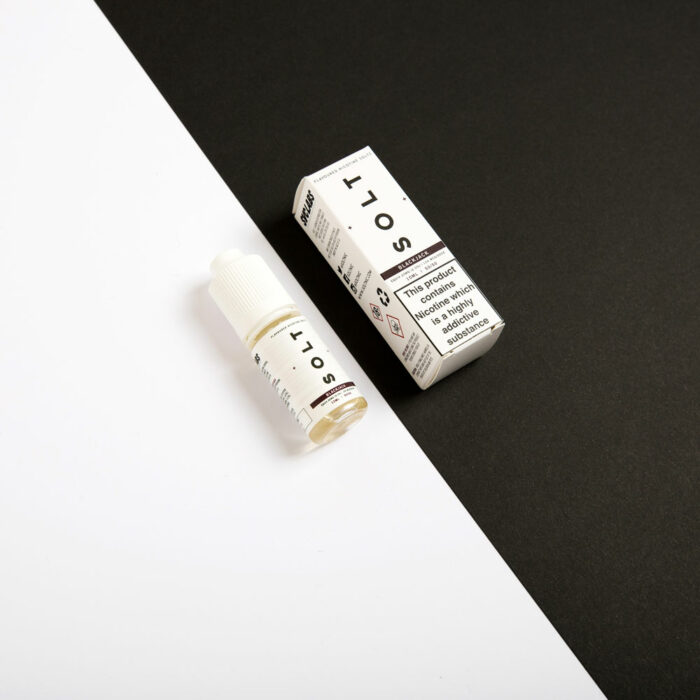 Simple Vape Co
Design that dominates
Our talented graphic designers have a history of turning simple e-liquids into brands that stand out. Dominate the game with eye-catching graphics that give you an advantage over every other product on the shelf.
Simple Vape Co
Compliance is covered
We take care of the complex logistics so that you can focus on building your brand. We ensure quality control and strict compliance processes, creating only TPD compliant products. We deal with the ISO, GMP, and Trading Standards so that you don't have to.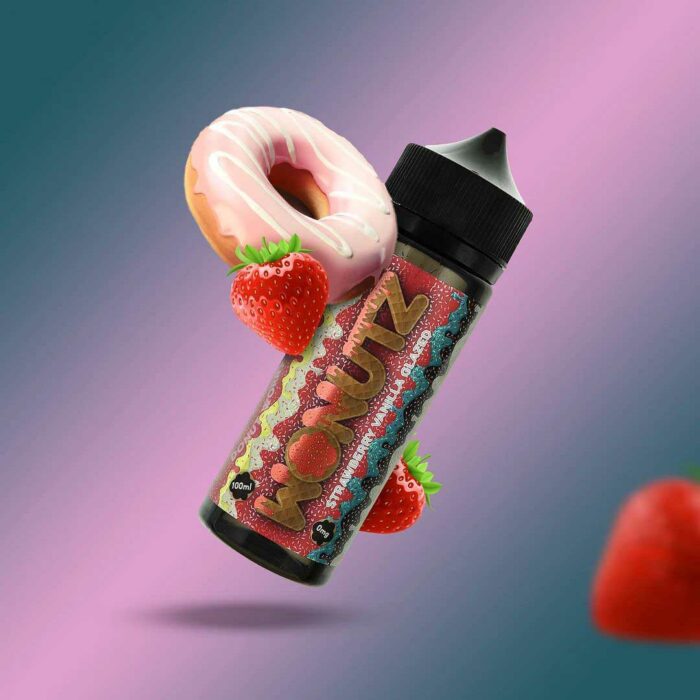 Simple Vape Co
Choose your service
Want us to develop, manufacture, design, and ship your products? Or perhaps just the latter? Fortunately, we can tailor our white-label service to your personal client demands. Whatever it is you're looking for, we'll ensure you only ever pay for what you need.
Simple Vape Co
Committing to quality
We are all about creativity and innovation, but that doesn't mean we take compliance and quality assurance any less seriously.
Simple Vape Co
TPD compliance
The TPD regulates the manufacturing and sales of all e-cigarette liquid products. Simple Vape Co complies with these requirements, producing only TPD compliant e-liquid in the UK.
Simple Vape Co
Our guarantee
Not completely satisfied with the work that we do? We can give you 100% of your money back.