Overview
Comprehensive manufacturing services include:
Research & Development

Turning your innovative concepts into industry leading products.

Branding & Design

Maximise your brand's potential with our in-house design and development team.

Co-Packing

Providing efficient, cost effective and industry leading standards for our domestic or overseas clients.

Bulk Materials

We also offer all our finished products and Raw materials in bulk. Save time and money with SVC.

Fulfilment & Drop Shipping

Efficient and hassle free API Integrated B2C & B2B global fulfilment and drop shipping direct to your customers.

Global Distribution

With partners, agents and distributors present in 6 continents we have a truly global reach.
Manufacturing
Research & Development
Many flavour houses and supplement and CBD manufactures assign themselves a restrictive number of raw ingredients and flavours to work with, here at SVC Labs restriction is very much off the menu.
Our Research & Development team apply science and ingenuity to create the very best custom formulas and combinations, ensuring your CBD, e-liquid or supplement brand creates products that are distinct and stand out in the industry.
We pride ourselves on finding optimal flavour pairings, and recipe combinations using ingredients sourced from all over the world, this is how we produce the best CBD, e-liquid and supplement products.
Our lab team bring an unrivaled level of expertise in areas such as cannabinoid tincture formulation and supplement infusion like CBD infused soft-drinks and cosmetics.
Years of chemical engineering experience has allowed us to seamlessly flavor-match any e-liquid product on the market.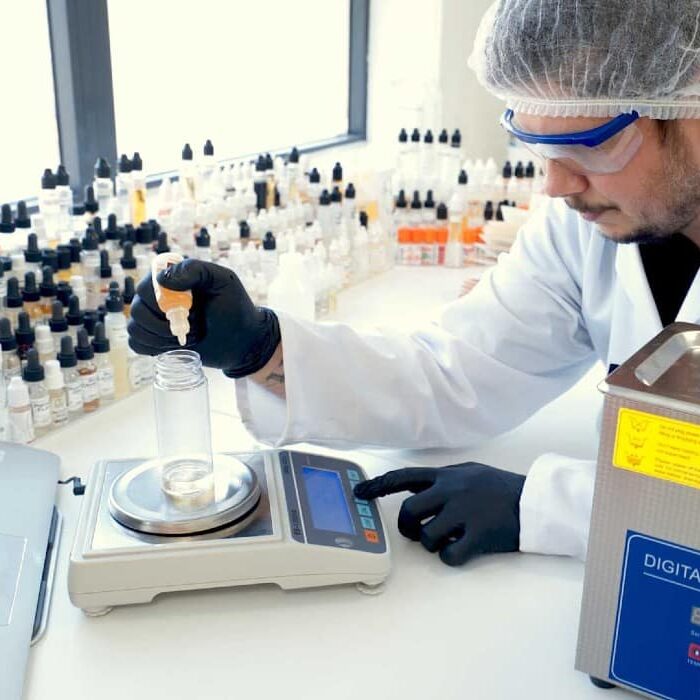 Research & Development
Product integrity, safety, and quality are of the utmost importance to us - never settle for anything other than perfection! This is the principle we apply when developing our CBD, e-liquid and supplements at SVC Labs.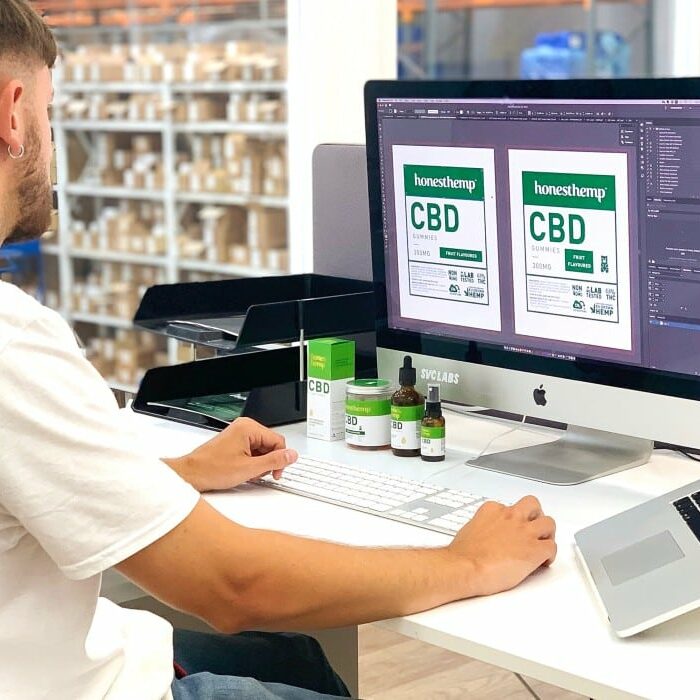 Manufacturing
Branding & Design
Our own in-house branding & design team can turn your innovative concepts into reality. From logo design to full packaging ranges our team are here to help.
Manufacturing
Co-Packing
Co-packing has become an important competitive advantage for innovative and upcoming brands, particularly in the CBD, e-liquid and supplement markets. Co-packing offers companies a chance to improve their operational efficiencies, upscale, move into new markets, without having to invest in new equipment, new staff and training.
With the long-term uncertainties surrounding Brexit, co-packing has become increasingly popular as a means of fulfilling large short-term and one off projects such as CBD, e-liquid and supplement exhibitions.
SVC Labs co-pack for CBD, e-liquid and supplement companies spanning across all 4 corners of the world. SVC Labs Ltd has a global footprint in this dynamic and growing space.
Our accredited lab boasts a semi-automated co-packing multi-line with a daily capacity of 28,000 units. Our facility also includes two fully automated bottling production lines with a capacity of 110,000 bottled, labelled and finished bottles of CBD, e-liquids or supplements each day.
0
bottle
daily bottling capacity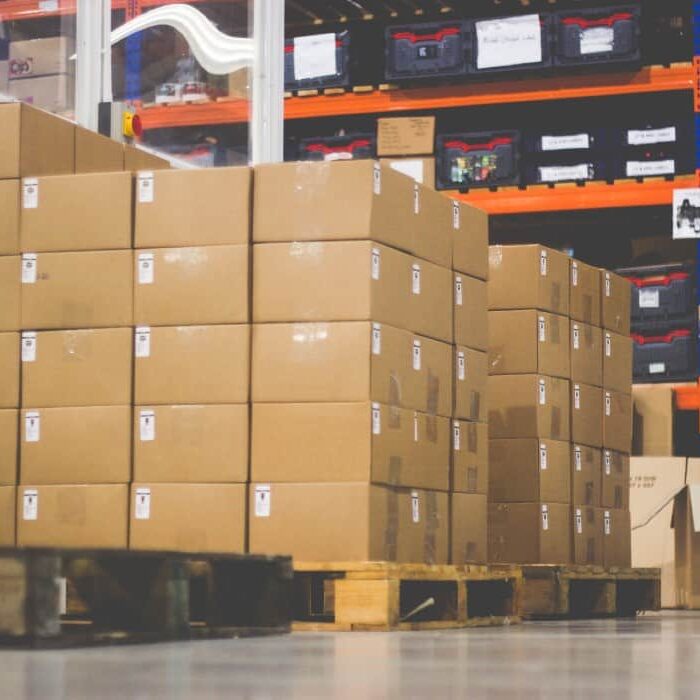 Co-Packing
Facilitating the movement of quality products into local markets and removing logistical burdens and inefficiencies is something we have worked hard to perfect-that's why our clients choose SVC Labs as their co-packing partners.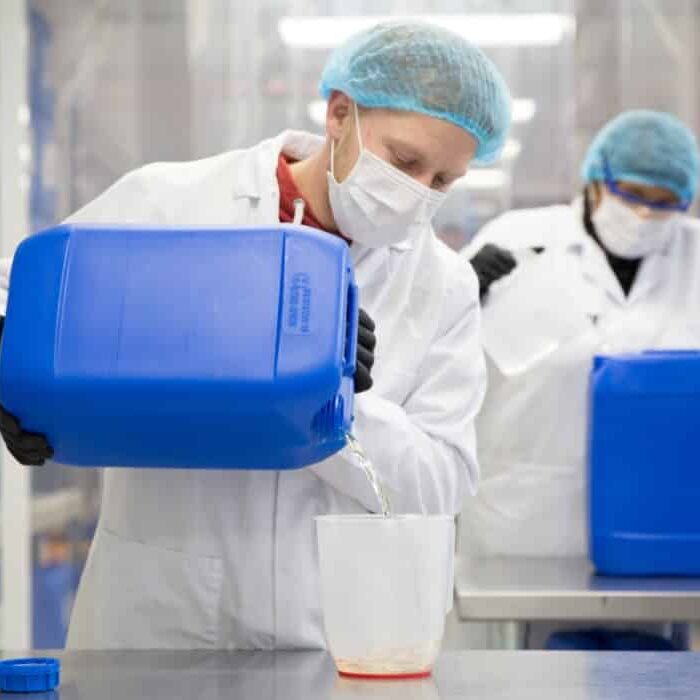 Manufacturing
Bulk Materials
Bulk Materials
SVC Labs are:
Experts in custom cannabinoid formulations.

A passionate team of formulators, chemists, and account managers who are highly-trained to know what cannabinoid formulations and potencies are best paired with which delivery system.

Pioneers in the hemp industry having built one of the largest hemp derived cannabinoid supply-chain's in the world stretching as far as the USA.

We have the largest selection of extracts, isolates, distillates, flavors, formulas, and delivery systems

A customer-focused B2B company that believes in providing our customers with the best products in the fastest time possible for CBD wholesale products.
Manufacturing
Fulfilment & Drop Shipping
At SVC Labs we like to innovate, that's why we not only manufacture CBD, e-liquid and supplements for our customers but also handle their fulfillment and distribution. Our 12,000 square foot facility in near Gatwick Airport handles the entire process from production through to shipping.
Fulfilment & Drop Shipping
What is a Fulfillment House/Fulfillment Center?
Fulfillment house/fulfillment center is a modern term used to describe a modern day packing house. As the retail industry continues to evolve, the need for more advanced technology and automation to meet customer demand increases. Our investment in future technologies power faster picking times, more efficient delivery times, and lower costs for our clients and their customers.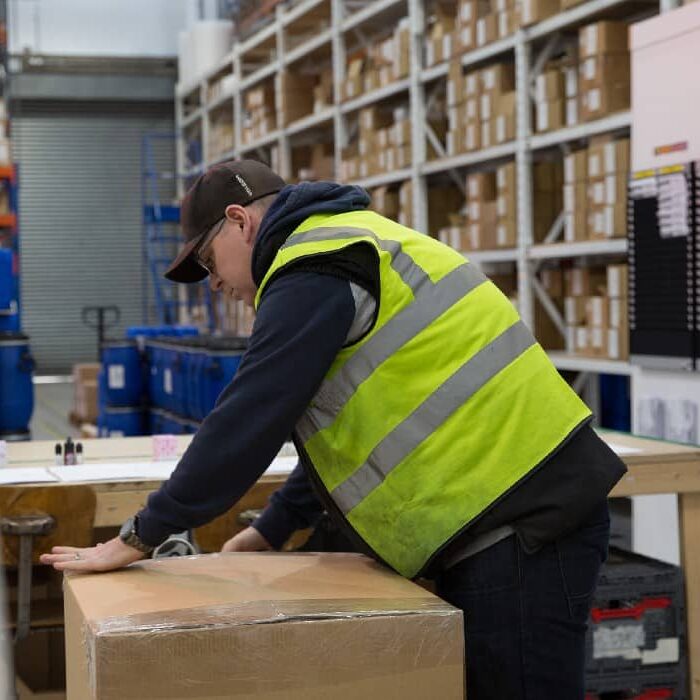 Fulfilment & Drop Shipping
For our staff, our investment in the latest fulfillment technology opens doors to new careers and gives them the opportunity to work in technologically rich environments that are safer and more efficient.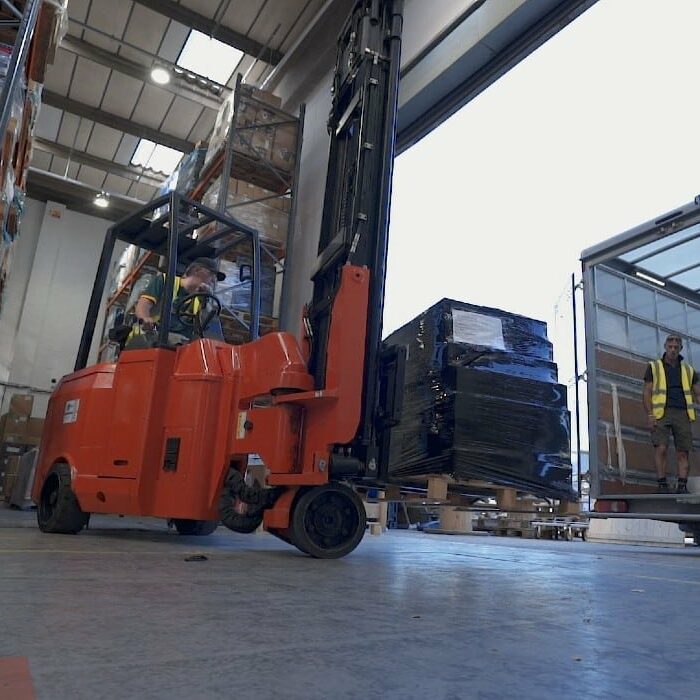 Manufacturing
Global Distribution
We specialise in distributing to the health & wellness and vape network within the UK. Our distribution capabilities within this network will give your brand every opportunity for success.